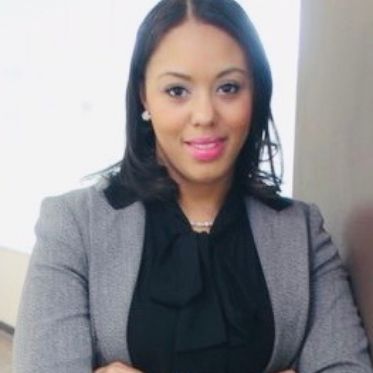 E'Shondra McClendon- Smith, Esq.
Employer: The McClendon-Smith & Barrantes- Isibor, PC
Location: Yonkers, NY (serving greater NY area)
Type of work: Family, Matrimonial "litigation", Real Estate, Trust & Estates
Phone: 9147210083
Website: mcsmithlaw.com
Vinco Affiliation:
Bar Exam Alumni
I am interested in being contacted about:
Referrals to my business/ place of employment
Speaking to potential Vinco students
Mentoring students interested in my line of work
Always appreciative of the Vinco community, ( member since 2015) , will certainly pay it forward! Happy to be a resource and contact for those looking for quality legal services!