Vinco will help you figure out how this whole college thing works so you can be less stressed, get great grades, and have more fun.
College doesn't come easily to everyone. That's why there's been an explosion of mentorship programs for college students. It is a total culture shock and a huge change from high school. All of a sudden you are in a new place, with new expectations, and it is difficult to navigate how to be successful and get used to campus life.
You want to do a good job, but you aren't exactly sure how. Emailing your professors intimidates you. You're not sure that you are taking notes or studying for exams correctly. These are all perfectly normal feelings. They can also be completely overwhelming if you don't know where to go to look for solutions.
That is where Vinco comes in. No matter where you are in your college journey, we've got something to help.
"As a busy college student,
I was so grateful to find Vinco! My coach helped me to figure out exactly what was expected of me by my professors. Together we worked on study and time management skills that helped me to thrive academically. Now, as a medical student, I still rely on the skills I developed working with Vinco. I highly recommend that college students work with them!."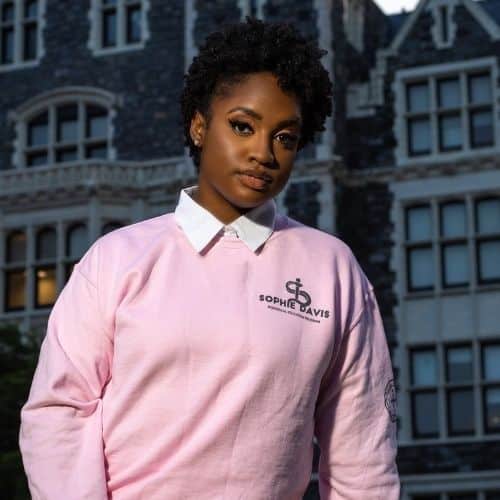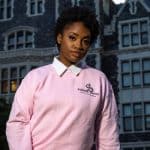 Why use Vinco for college help?
Did you wait a littttttleeeee too long to start studying for the exam and now you're panicking? No judgment here, we've all been there. Take a deep breath and check out Cram Session. Cram session is a completely free, quick, and easy to use resource designed to help you cram for an exam.
Looking for a DIY solution?
If you want to improve your grades, form strong relationships with your professors (ahem, future letters of recommendation anyone?) and figure out how to maximize your college experience to launch your professional career all at your own pace, then our course How To College is for you.