The better you know yourself, the better you can leverage your strengths to create a life and career that work for you.
Do you ever feel like you are banging your head against the wall? You are working on a task at work that should be "easy." Your boss showed you how to do it, but you are strugggggggggling to get it done. Then, you start to feel terrible because you are struggling, thinking "what's wrong with me?" The quick and easy answer is that nothing is wrong with you! 
The problem is not who you are, it is that you are trying to adopt someone else's systems and processes without first determining whether they will work for you, an individual with specific skill sets and intrinsic motivations. But, you don't have to go on like this. Vinco can help. Read on to learn more about our personality profile and how it takes the standard career personality test to a whole new level.
"I was already an experienced business
owner when I got connected with Vinco. I decided to do a personality profile because I wanted to figure out how to leverage my strengths to make my business run more efficiently, become a better manager, and most importantly, have more free time. I have been able to implement what I have learned from my personality profile in both my personal and professional life to create more ease in both areas."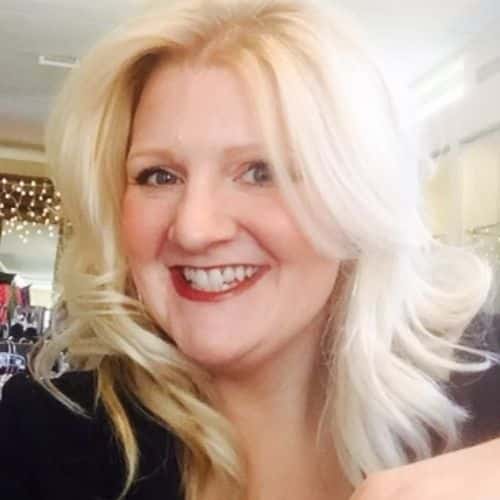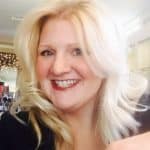 Six easy steps from sign up to completion of your personality profile.
1. Enroll
Review the personality profile detailed below
Complete the registration form
2. Preliminary meeting
Schedule a 30 minute preliminary intake call with a Coach
Fill out the initial questionnaire
Meet with a coach to discuss your goals and ask any questions
3. Complete your evaulations and submit your results
Receive access to your personality evaluations
Complete your evaluations
Submit your results to your Coach
4. Personality profile creation
Your Coach reviews your results
Your coach creates your custom Personality Profile
5. Results meeting & profile update
Meet with your Coach to thoroughly review your Personality Profile
After the call, your Coach reviews your feedback and updates your Personality Profile
6. Implementation
Your Coach delivers your final Personality Profile
You get to work implementing the suggestions, see results, and kick butt!
Package Details & Investment