One to one support on your journey to improved college grades
If you are ready for customized, one-to-one help to succeed in college, then you are in the right place. Whether you want study exam tips, writing feedback, resume revisions, help getting organized, or something else, our college coaching has you covered. 
Sign up for a session with one of our highly qualified college coaches and take your next step towards success today.
"As a busy college student,
I was so grateful to find Vinco! My coach helped me to figure out exactly what was expected of me by my professors. Together we worked on study and time management skills that helped me to thrive academically. Now, as a medical student, I still rely on the skills I developed working with Vinco. I highly recommend that college students work with them!."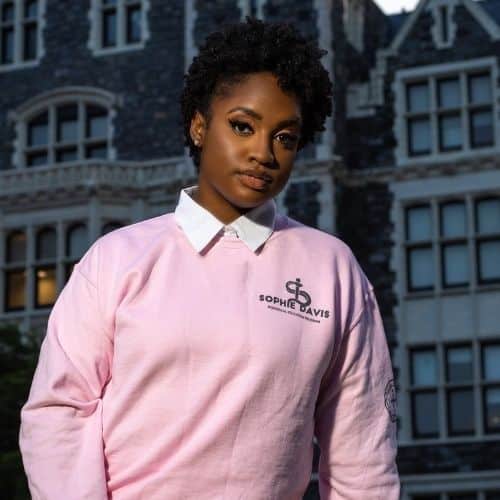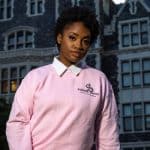 Only three quick steps to begin working with your college coach
1. Choose your package & sign up
Review the coaching packages below
Choose the package that is right for you
Complete your registration
2. Schedule your meeting & complete prep work
Check your email for the link to schedule your session(s)
Complete your pre-call prep work
3. Meet with your coach & receive follow up notes
Meet with your coach and have all your questions answers
Receive follow-up notes and suggestions from your coach within 48-hours of the call
Single Session
Recommended if you have questions about a single-topic
See pricing and read more
$97
What's included:
One 45 minute 1:1 call with your coach

Pre-call questionnaires to make sure that your coach can customize your session to meet your needs and answer your questions

Post call follow-up notes and suggestions from your coach delivered within 48-hours after your session
Get Started >
Three Pack
Recommended if you need help with 2-3 topics
See pricing and read more
$297
What's included:
Three 45 minute 1:1 calls with your coach

Pre-call questionnaires for each call to make sure that your coach can customize each session to meet your needs and answer your questions 

Post call follow-up notes and suggestions from your coach delivered within 48-hours after each call

Vinco's Study Plan Template

A $97 discount on Vinco's How To College course for additional comprehensive college advice and support
Get Started >
Five Pack
Recommended if you are seeking comprehensive college support
See pricing and read more
$497
What's included:
Five 45 minute 1:1 calls with your coach

Pre-call questionnaires for each call to make sure that your coach can customize each session to meet your needs and answer your questions

Post call follow-up notes and suggestions from your coach delivered within 48-hours after each call

Your coach will customize your Study Plan template for you and deliver it to you within 48-hours of your 1st call

FREE enrollment in our How To College course for additional comprehensive college advice and support ($297 value)
Get Started >