Law school exam writing simplified
One of the biggest challenges law students face is figuring out what exactly is expected of them on their final exams. To add to the pressure, your entire course grade is often based on this one exam. If this is anxiety producing for you, we totally understand why! And that is why we have created a special exam writing service just for law students. Let us provide you with the law essay writing help you need and teach you exactly how to succeed on your law school exams and give you personalized feedback tailored to your needs.
"Working with Vinco
was a wonderful experience for me. My legal writing tutor helped me improve in areas such as legal writing, legal analysis, and test-taking. I feel more confident in my ability to write and perform well on law school exams. In addition, my coach helped me manage the stress that comes with law school by implementing a daily schedule to complete tasks. This has helped me to become organized and more efficient in completing my assignments. I highly recommend working with Vinco."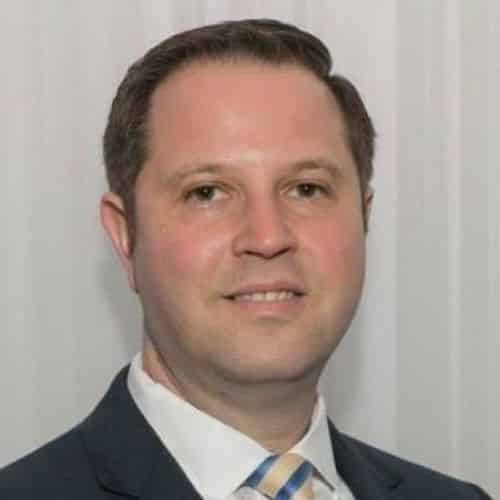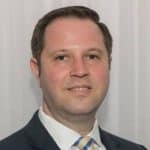 three quick steps to better law school exam essays!
1. Review the package & sign up
Review the details below
Complete the registration form
2. Receive access & review materials
Receive access to materials and submission portal
Review videos and materials provided
3. Submit essays & receive feedback
Write and submit your essays
Receive and review feedback
Repeat!
Law School Essay Grading
See pricing and read more
$1297
What's included:
Expert review and feedback of 12 exam hypothetical questions (that you provide and write your practice answers to)

3-part Exam Writing Workshop (videos and worksheets)

Access to Vinco's Prewriting Template (and how to use it)

Access to Vinco's Prewritten Essay Templates
Dedicated essay "grader"
Personalized feedback document on overall performance at the completion of your package

Ability to ask 1 follow up question per writing submission

24-hour grading turnaround (up to two essays submitted at a time)

2-part payment plan available
Get Started >