Improve your essay scores. Pass the bar exam.
Feeling a little squirmy about the written part of the bar exam? The analysis on the essays giving you some trouble? Freaking out about your timing on the MPT?  First, that is all completely normal! The essays and MPTs cause stress and anxiety for many students. And, you are about to be glad that you stumbled upon this website, because Vinco has proven essay and MPT strategies to help you improve your essay scores and pass the bar exam. Practice makes passing, and you can get started today working with a bar exam essay tutor!
"Before working with Vinco,
I failed the bar exam twice by following one of the major bar review companies' "cookie-cutter" plan. On day one with Vinco, after reviewing my bar exam score sheets and some of my essay writing for the test, my coach immediately diagnosed my biggest flaw, and explained to me how to fix it in a way that was easy to understand. I made the adjustments she suggested, worked to hone those skills, and followed her plan faithfully. When I took the bar exam the third time, I passed by 30 points, and can now be admitted to practice in any jurisdiction in the UBE, not just the state in which I live."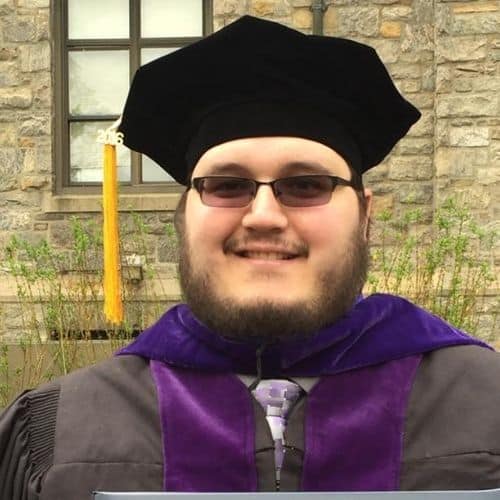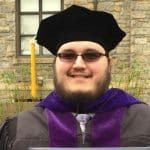 three quick steps to better essay scores!
1. Sign Up
Review the details of the essay package below
Complete the registration form
2. Receive access & review materials
Receive access to materials and submission portal
Review videos and materials provided
3. Submit essays & receive feedback
Write and submit your essay
Receive and review feedback
Repeat!
"I truly believe that is because of Vinco that I was able to pass the bar exam on the first try"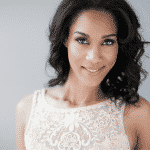 Jolevette M.
"My coach knew the law and how to win the game of the bar exam. She helped me adjust my study plan and guided me on what topics were best to focus my time and energy on."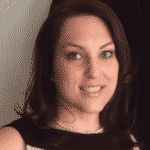 Danielle D.
"I passed the bar exam the second time around, not by studying longer hours or by knowing more information, but by taking care of myself, being confident in myself, and using my time more productively. All of these things, along with the study techniques from my coach, are no doubt the reason behind my bar exam success."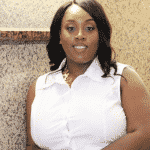 Mimi L.
Bar Exam Essay Grading
See pricing and read more
$1,997
What's included:
Expert review of 20 Essays, 10 MPTs, or 12 essays and 8 MPTs (choose one of these 3 packages) 

Submit any essays or MPTs you choose

3 Part MEE workshop (videos and worksheets) 
3 Part MPT workshop (videos and worksheets) 
Access to Vinco's Prewriting Template (and how to use it) 
Access to Vinco's Prewritten Essay Templates
Dedicated essay "grader"
Personalized feedback on overall performance at the end of package completion 
Ability to ask 1 follow up question per writing submission
24-hour grading turnaround (up to two essays submitted at a time)
2 part payment plan available
Get Started >
*MEE/ MPT jurisdictions ONLY - inquire about other states.