Beyond The Bar Exam Episode 01 (Entrepreneur Edition): Miriam Lacroix, Esq.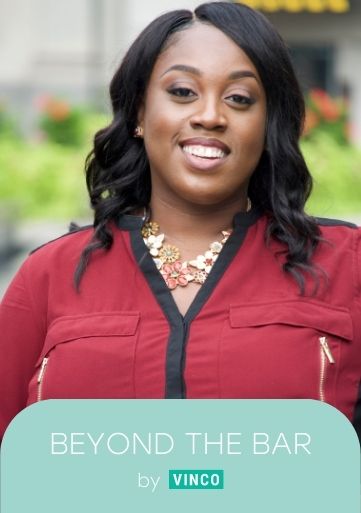 Our first five episodes are Beyond The Bar Exam: Entrepreneur Edition where we catch up with some of our former students who now run their own businesses.
In Episode 01 we interview Miriam Lacroix, Esq. In addition to being Vinco's very first student, Miriam is also a bar exam coach, law professor, and the founder of Lacroix Law, P.C. where she provides immigrants peace of mind as they navigate the legal system.
In this interview, Miriam shares her bar exam journey, her best bar prep advice, her career path, advice for students who want to open their own firm one day, and much more! So get your pen and notebook ready and let's get started.