Beyond The Bar Exam Episode 04 (Entrepreneur Edition): Martina Watson, Esq.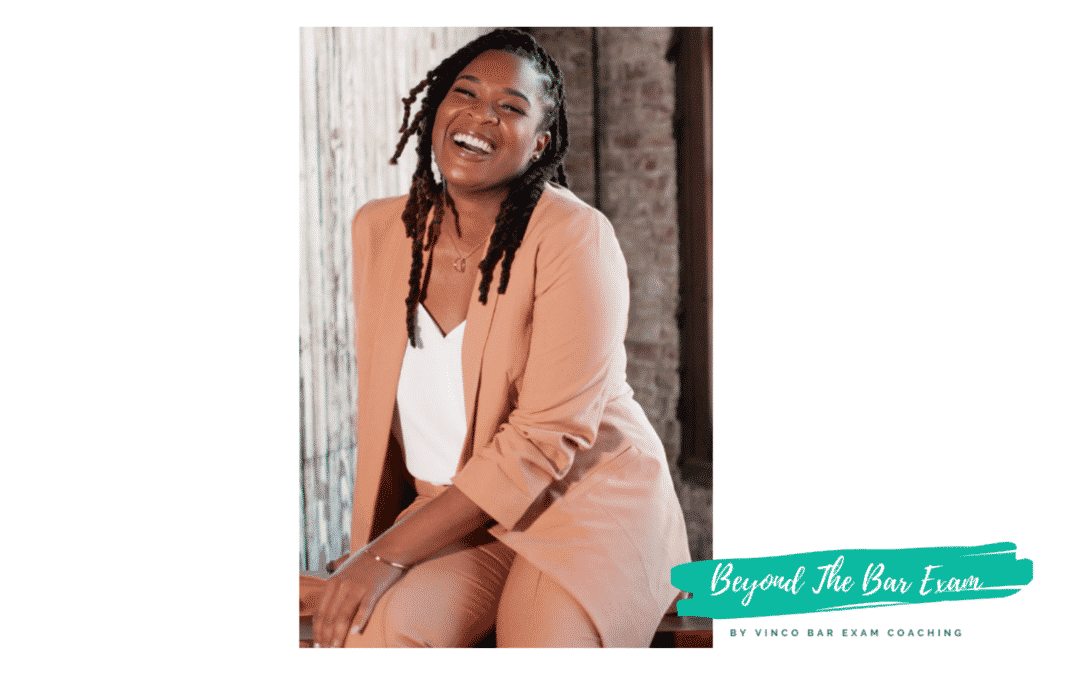 Our first five episodes are Beyond The Bar Exam: Entrepreneur Edition where we catch up with some of our former students who now run their own businesses.
In Episode 04 we interview Martin Watson, Esq. In addition to being alum, Martina is the founder of Martina Watson Law where he practices Trademark and Small Business Law.
In this interview, Martina shares her bar exam journey, her best bar prep advice, her career path, advice for students who want to open their own firm one day, and much more! So get your pen and notebook ready and let's get started.
Connect with Martina:
Website: https://martinawatson.com/
Contact: https://martinawatson.com/contact/
Facebook:https://www.facebook.com/martinawatsonlaw
Instagram: @martinawatsonlaw
LinkedIn: https://www.linkedin.com/in/martina-d-watson-esq-8202a970/
Learn more about Beyond The Bar Exam: beyondthebarexam.com
Learn more about Vinco and how we help our students pass the bar exam with less stress and more confidence: Learn More>