Beyond The Bar Exam Episode 05 (Entrepreneur Edition): Jolevette Mitchell, Esq.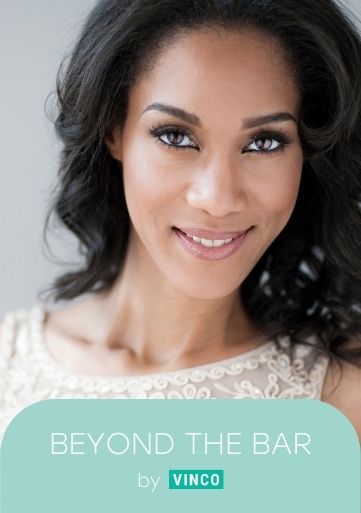 Our first five episodes are Beyond The Bar Exam: Entrepreneur Edition where we catch up with some of our former students who now run their own businesses.
In Episode 05 we interview Jolevette Mitchell, Esq., The Abundance Attorney, In addition to being alum, Jolevette is the founder of The Abundance Attorney where her practice focuses on helping small businesses, estate planning, and FDA compliance.
In this interview, Jolevette shares her bar exam journey, her best bar prep advice, her career path, advice for students who want to open their own firm one day, and much more! So get your pen and notebook ready and let's get started.
Connect with Jolevette
Website: https://www.theabundanceattorney.com/
Contact: https://www.theabundanceattorney.com/contact
Instagram: @theabundanceattorney
LinkedIn: https://www.linkedin.com/in/jolevette-mitchell-0674a116/